Shemale Pick-Up & Alec Jaye: About Us
Welcome to Shemale Pick-Up with Alec Jaye! Hi, I'm Alec, a long-time admirer of shemales and all varieties of trans women. You are all gorgeous! I'm also quite fond of shemale admirers as I've found these guys (and ladies) to be among the sanest, down-to-earth people you'll find anywhere. So, I developed this site as a sort of safe haven for shemale admirers. I also recognized that there is a lot of misinformation out there about shemales. Guys new to the scene are so confused they don't know what to do. Thus, they often end up making the wrong moves and then don't understand why their advances were shot down. It's all a matter of understanding and semantics. If you take the time to read through this site I demystify much of the shemale world in simple language so you can get out and start living your fantasies.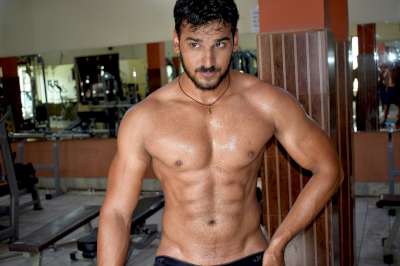 My goal was always to create a site with quality information. I suppose it kind of works as a journal for me as I explore my thoughts and put them down in electronic form. I'm committed to publishing comprehensive information and representing shemales and admirers in a positive manner. Yes, I know the term shemale is often thought of as derogatory by some members of the transgender community. Part of what draws me in and fascinates me is the variety and the differences between transgender, transexuals, crossdressers, intersex, androgynous, pre-op, post-op, non-op, gender queer, non-conforming, female to male and male to female trans folks. No doubt, I've left somebody out and I'm likely to hear about that in my comments. It's ok, I listen and I'll update, but I always try to be thorough, accurate and inclusive.
This is Your Place To Shed Restrictive Roles
This is your place to shed the labels and societal norms. You're among friends here. We won't judge you for who you are or who you're attracted to. Promise! Just be yourself, harm no one and have mutual respect. That's about all I would ask. We're all in this crazy ride called life together and I don't know about you, but life is too short not to explore your fantasies and sexual desires to the fullest. Just for a little while, relax and enjoy the freedom from restrictive roles or stereotypes.
About Alec Jaye, Your Shemale Pick-Up Wingman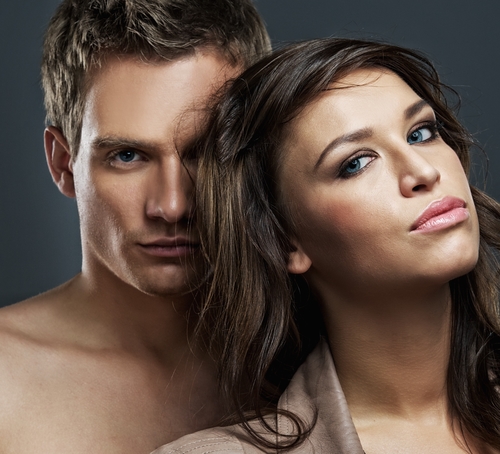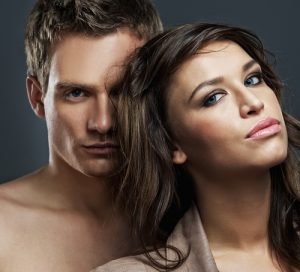 Haha, it's a little fun to call myself a shemale pick-up wingman. I have done ok. Without sharing too much information, I'm a 30-something red-blooded male who has had a long-time fascination with the trans community. I love shemales! In fact, I love all sorts of trans women. I was born in the mid-west but relocated to New York in my early adulthood. Eventually, I made it out to the west coast where I've spent time in Nevada, Oregon, Washington and California.
I'm professionally employed in the financial services industry. I love sports, work out daily and take care of myself. I am an amateur blogger, thus the site you're currently on. A lifetime bachelor, I consider myself heterosexual although I have a strong preference for shemales over biological women. You just kind of know and that's how it is. I'm comfortable with it and have a great sex life. Virtually all of my lovers turn out to be life-long friends. I try to add value to their lives, just as they add value to mine. Ok, hope that wasn't too sappy. It's so nice to meet you!
Special thanks to my great friend, Amber Lynn – the "T-Girl Dating Coach" who taught me so much of what I know.
About ShemalePickup.com
If you would like to learn more about this site I encourage you to browse the following pages. They don't contain much talk about shemales but they are nonetheless important.
Sponsors: We have several great sponsors that have proven themselves to be supportive of the shemale community. These sponsors are necessary to offset the expenditures associated with hosting and administering this site. If you purchase anything from a sponsor or join their site I may earn a commission but it will not cost you anything extra. I only include sponsors who I know to be trustworthy.